THIS IS HUGE!!! Rema's 'Calm Down' Becomes First Song To Spend One Year On US Billboard Chart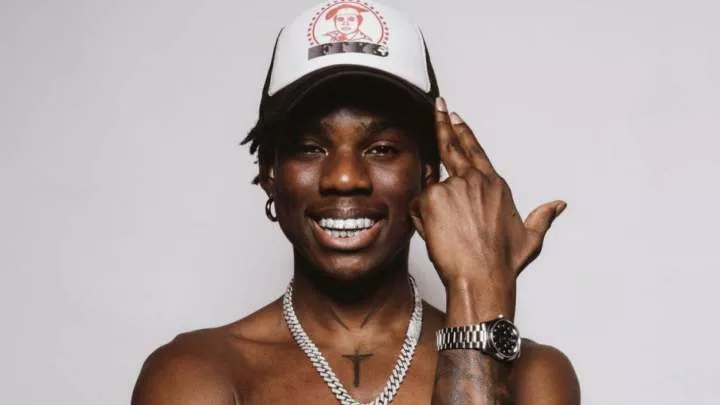 It peaked number three on the main chart, Billboard Hot 100, and reached number one on the Canadian Top Songs chart.
Stride radio recalls that Rema's 'Calm Down' entered into the Guinness World Record as the First No.1 Hit on The Official MENA Chart (the world's first regional streaming chart).
'Calm Down' debuted at No. 1 when the MENA Chart was launched by the International Federation of the Phonographic Industry (IFPI) on November 29, 2022.