These Snaps of Mr Eazi & Temi Otedola Are Giving Us All the Feels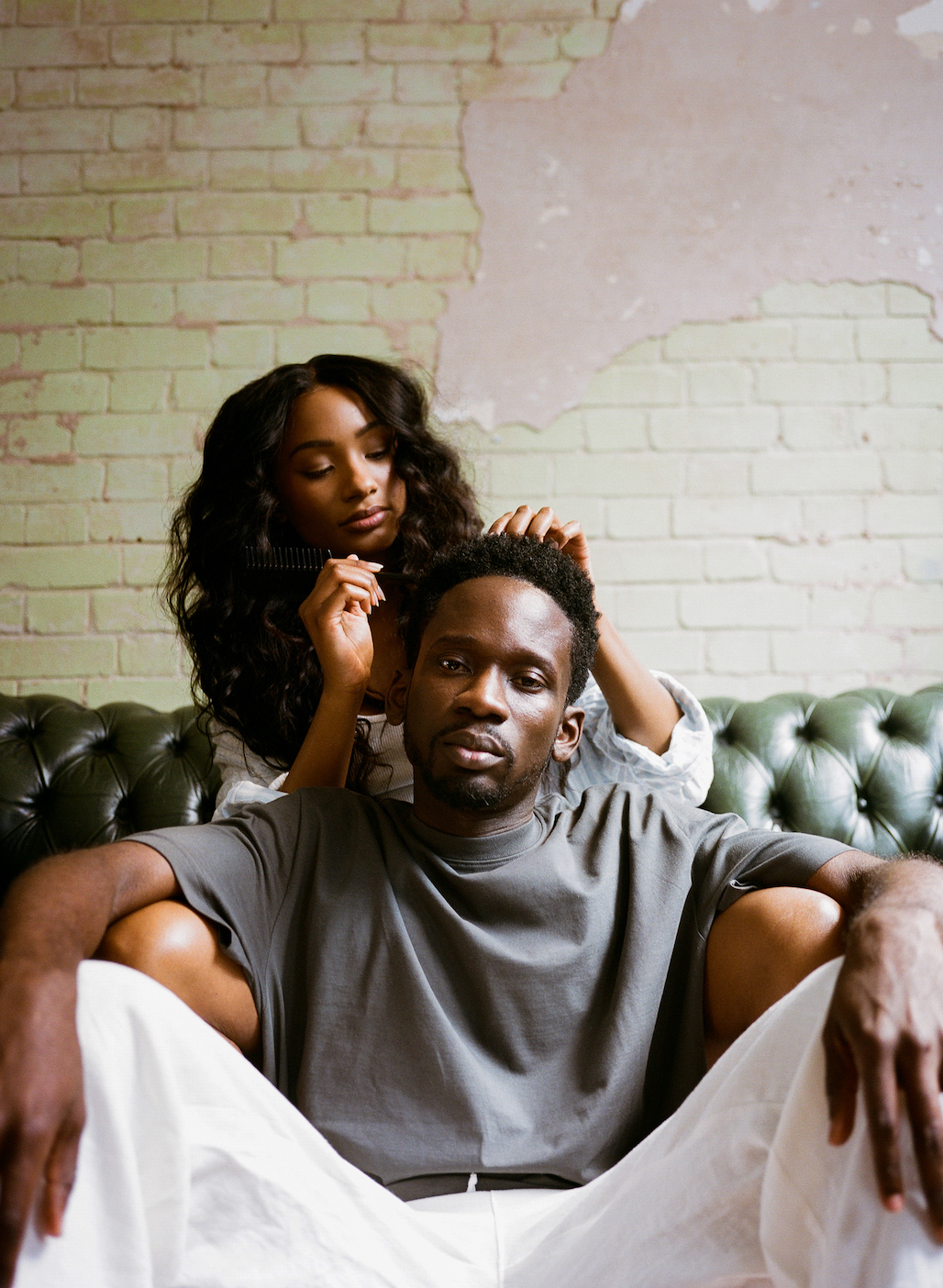 Love is definitely in the air as Mr Eazi and Temi Otedola, our favourite power couple, just dropped a set of black-and-white pics that are melting hearts all over the internet. These snaps not only signal a fresh season of their popular podcast, "How Far?", but they also serve up a hefty dose of cuteness.
In these adorable photos, you can practically feel the sparks flying between them. Temi's playfully tousling Mr Eazi's hair in one shot, while in another, they're chilling on a couch, exuding major couple goals. And then there's the face-to-face moment that's straight out of a romance movie — it's almost too sweet to handle. These two aren't just a power couple in name. They're making waves in their fields and showing us what a solid partnership looks like. Through their podcast, they're pulling back the curtain on their lives, dishing about relationships, spilling the tea on the entertainment scene, and tackling some big social topics.
Oh, and hold onto your seats because they're giving us an insider peek into their wedding plans in one of the episodes. Now, who wouldn't want to tune in for that?