Senior US official heads to Africa on Niger crisis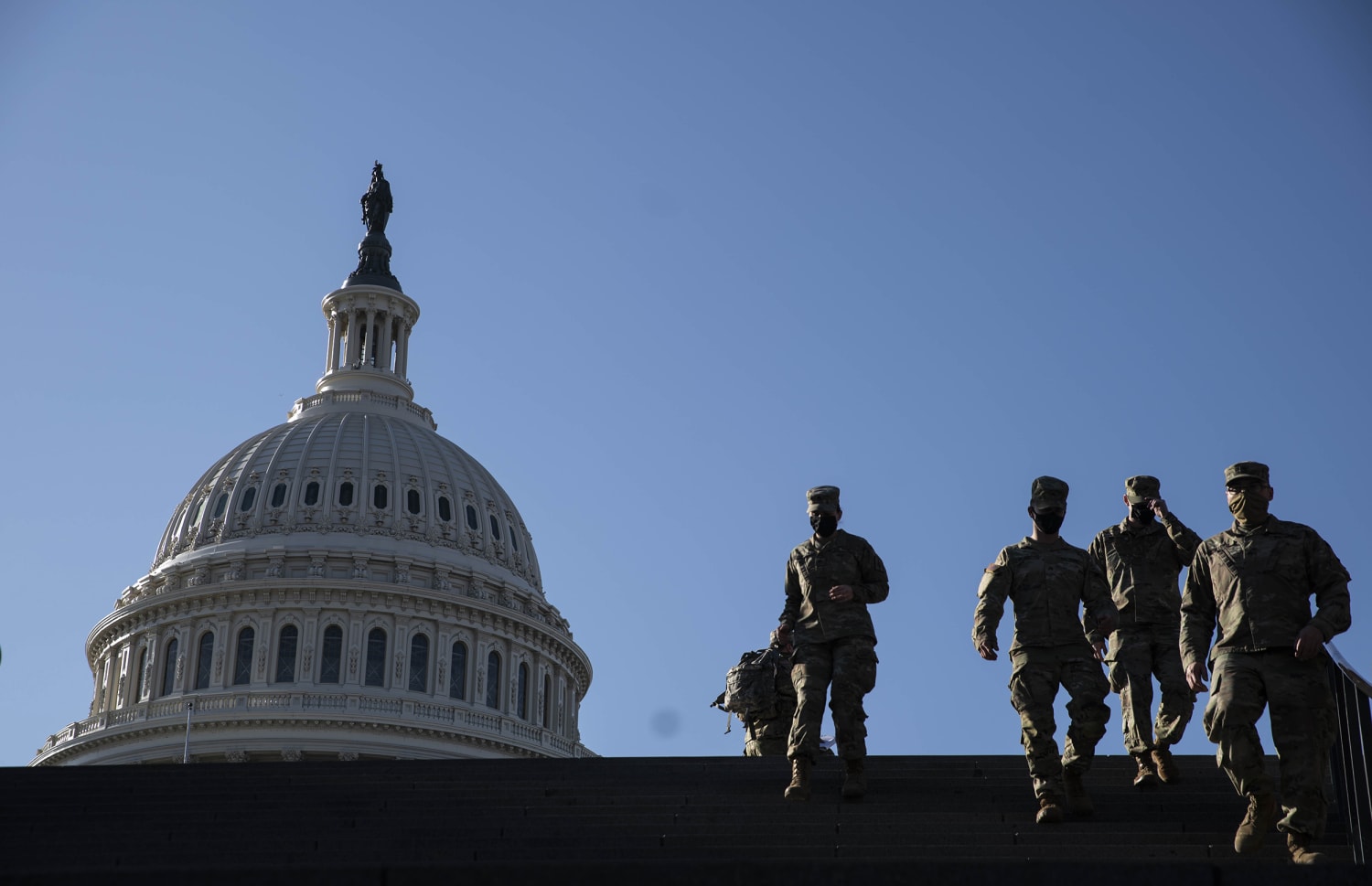 A senior US official headed Friday to West Africa in a new diplomatic bid to find a way to reverse a month-old military takeover in Niger.
Molly Phee, the top US diplomat for sub-Saharan Africa, will visit Nigeria and Ghana — democratic regional heavyweights that have led calls to restore Niger's elected government — as well as Chad, Niger's turbulent neighbour and fellow partner in Western military operations.
Niger's military on July 26 detained President Mohamed Bazoum, the elected leader who has welcomed US and French troops to fight jihadists in the Sahel.
Phee on her trip "will raise the shared goals of preserving Niger's hard-earned democracy and achieving the immediate release of President Bazoum, his family and those members of his government unjustly detained," the State Department said in a statement.
It said Phee was also consulting senior officials in Benin, Ivory Coast, Senegal and Togo, fellow members of the ECOWAS regional bloc.
Nigeria and Ghana have been at the forefront of an agreement by ECOWAS to set up a standby military force in its push to restore Bazoum.
In Chad, the State Department said Phee will also discuss the violence in another of its neighbours, Sudan, and Chad's own political transition.
General Mahamat Idriss Deby took power in Chad in April 2021 after the death of his father, long-time strongman Idriss Deby, and promised a political transition which has since been extended.