Real Warri Pikin Details Her Emotional Weight Loss Journey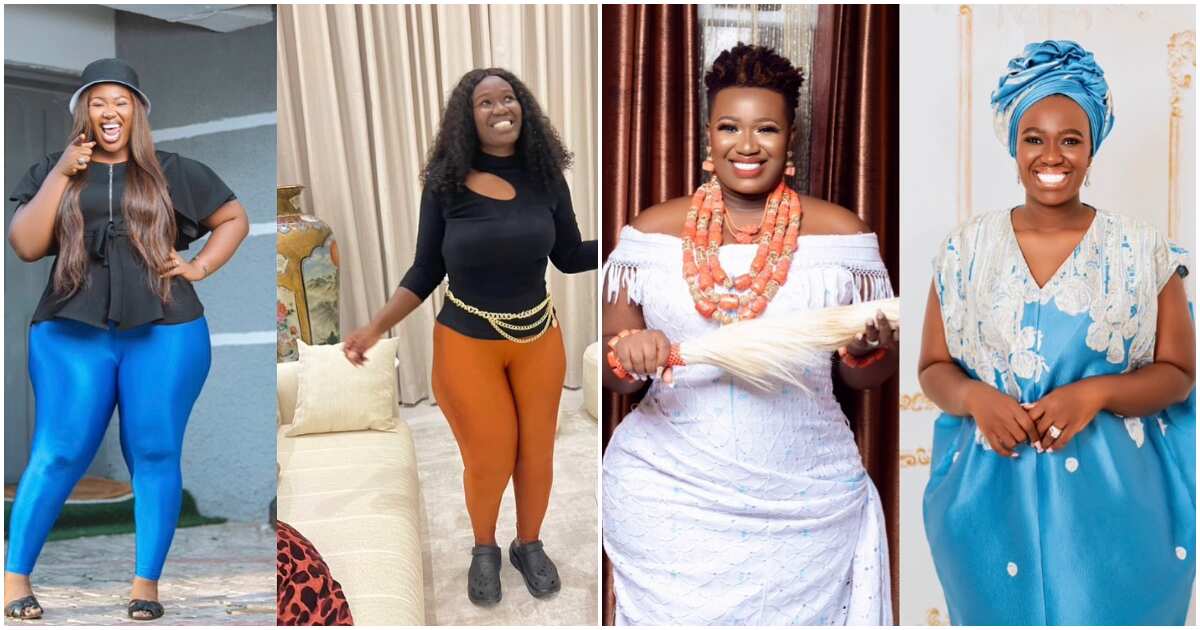 Nigerian comedian and actress Anita Asuoha, better known as Real Warri Pikin, has opened up about her weight loss journey. Her recent physical transformation hasn't gone unnoticed by many people, and that has led to questions about how she did it. In this video posted on her YouTube channel, Real Warri Pikin explains how she became a plus-size woman after getting married, the health challenges of being plus-size, the difficulties she's faced in her journey to being fit and losing weight, and everything that led to the decision to undergo weight loss surgery.
She also talked about the benefits of being fit and working out, how supportive her husband and family members were in her journey, and the importance of discipline in keeping fit.