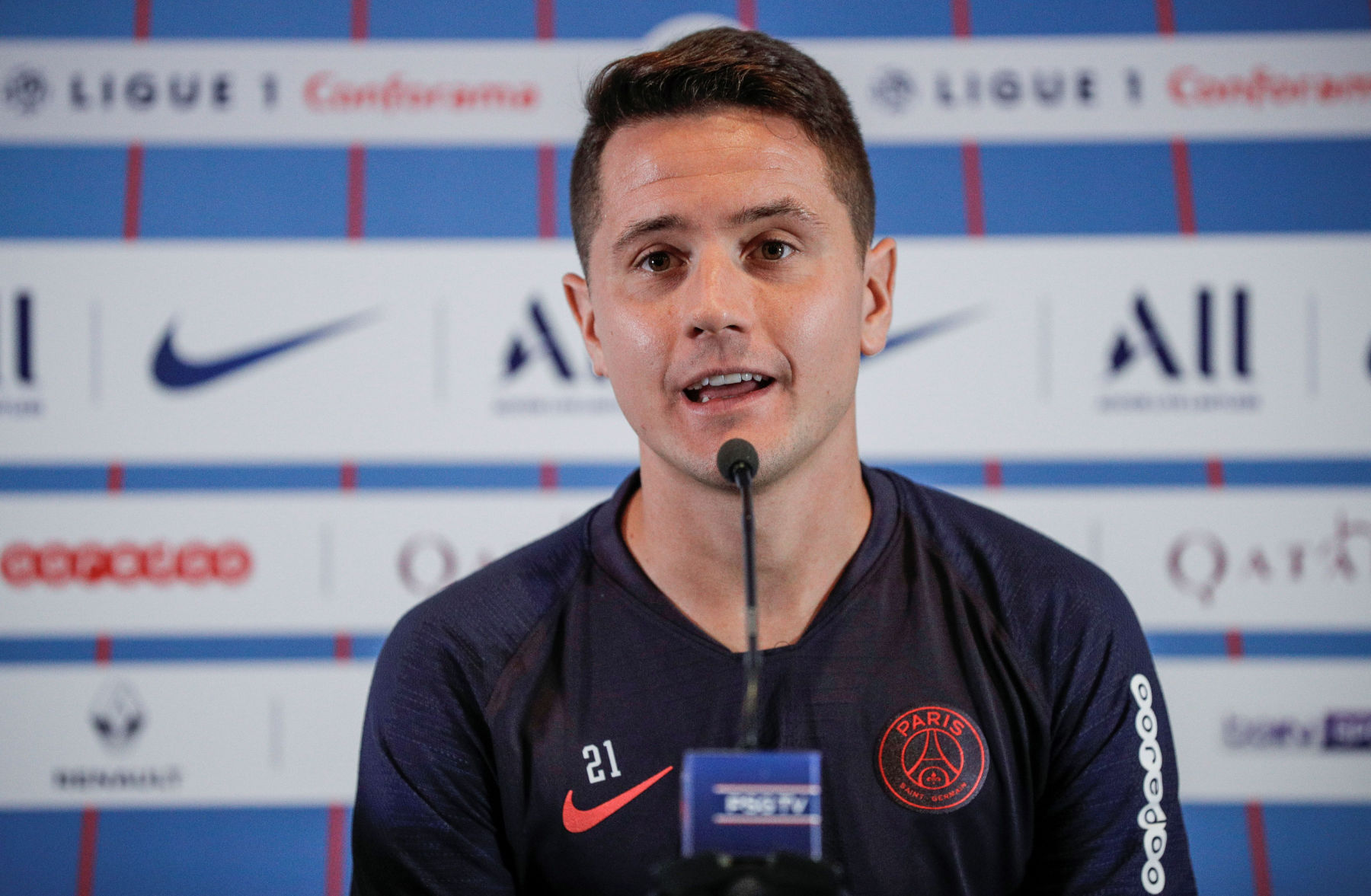 PSG midfielder Ander Herrera has revealed his thoughts on the new breakaway league, which the French champions and semi-finallists in the Champions League are not a part of.
Herrera wrote on social media: "I fell in love with popular football, with the football of the fans, with the dream of seeing the team of my heart compete against the greatest.
"If this European super league advances, those dreams are over, the illusions of the fans of the teams that are not giants of being able to win on the field competing in the best competitions will end.
"I love football and I cannot remain silent about this, I believe in an improved Champions League but not in the rich stealing what the people created, which is nothing other than the most beautiful sport on the planet."