Odriozola's message to Real Madrid: and he gets emotional when he remembers a person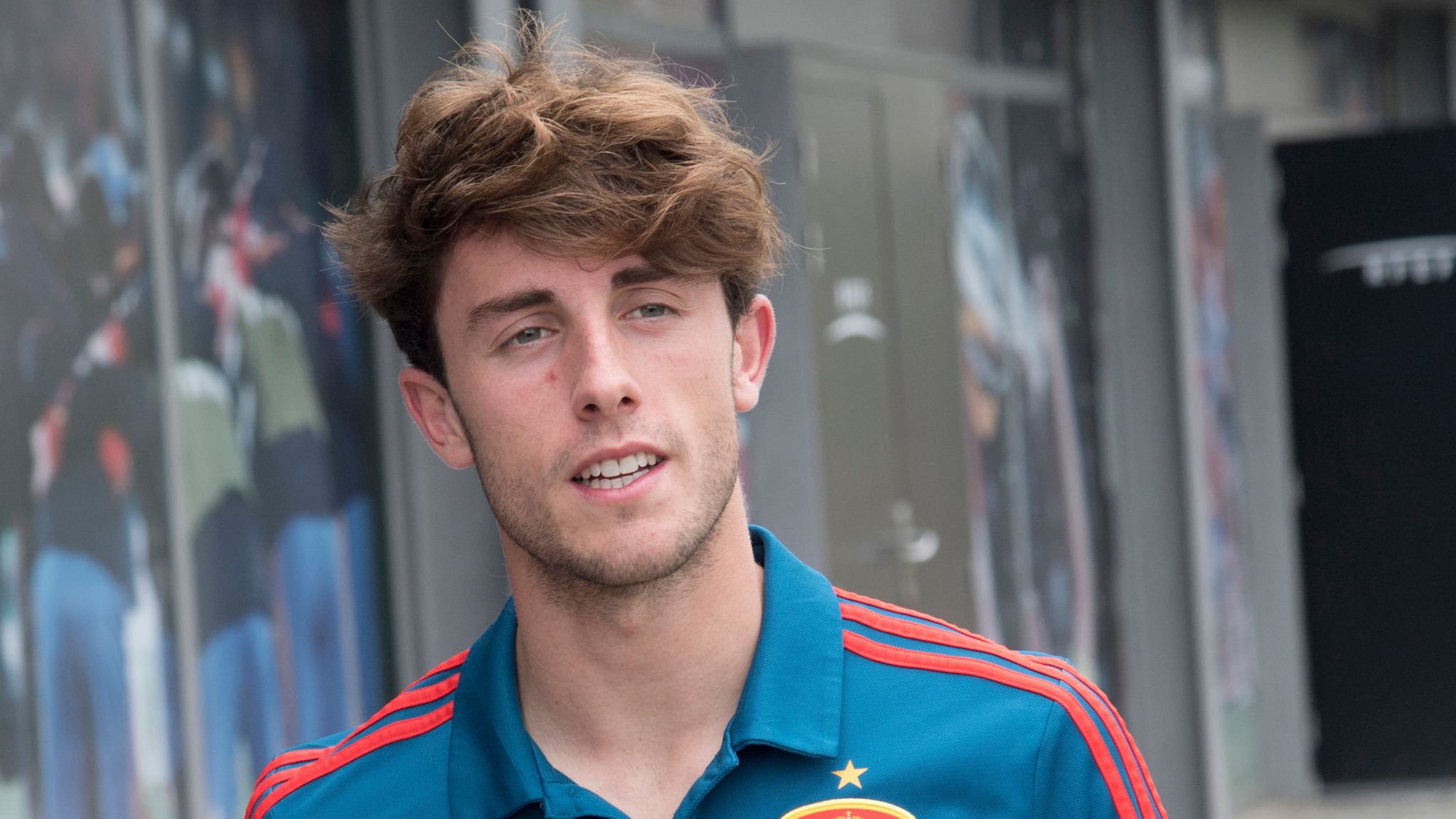 Álvaro Odriozola was presented as a new Real Sociedad player and wanted to thank Real Madrid for making things easier in the operation.
"I wouldn't like to forget, of course, Real Madrid, which is the club where I come from. It is a magnificent club. I would like to thank the president, Florentino Pérez, José Ángel Sánchez and all his people for making it easier for me to be here." here today. For me, coming back here is a dream. This is my home. It has always been like this. I am truly sorry and well, the truth is that it excites me a little, because there is a person here who has come to see me, which is Patxi Illarramendi, who is the first person who brought me to Real and without him, I probably would never have been a footballer. 'Eskerrik asko' Patxi, in the first place, because without you, I would surely not be here.", was the opening speech of the new Real Sociedad player.