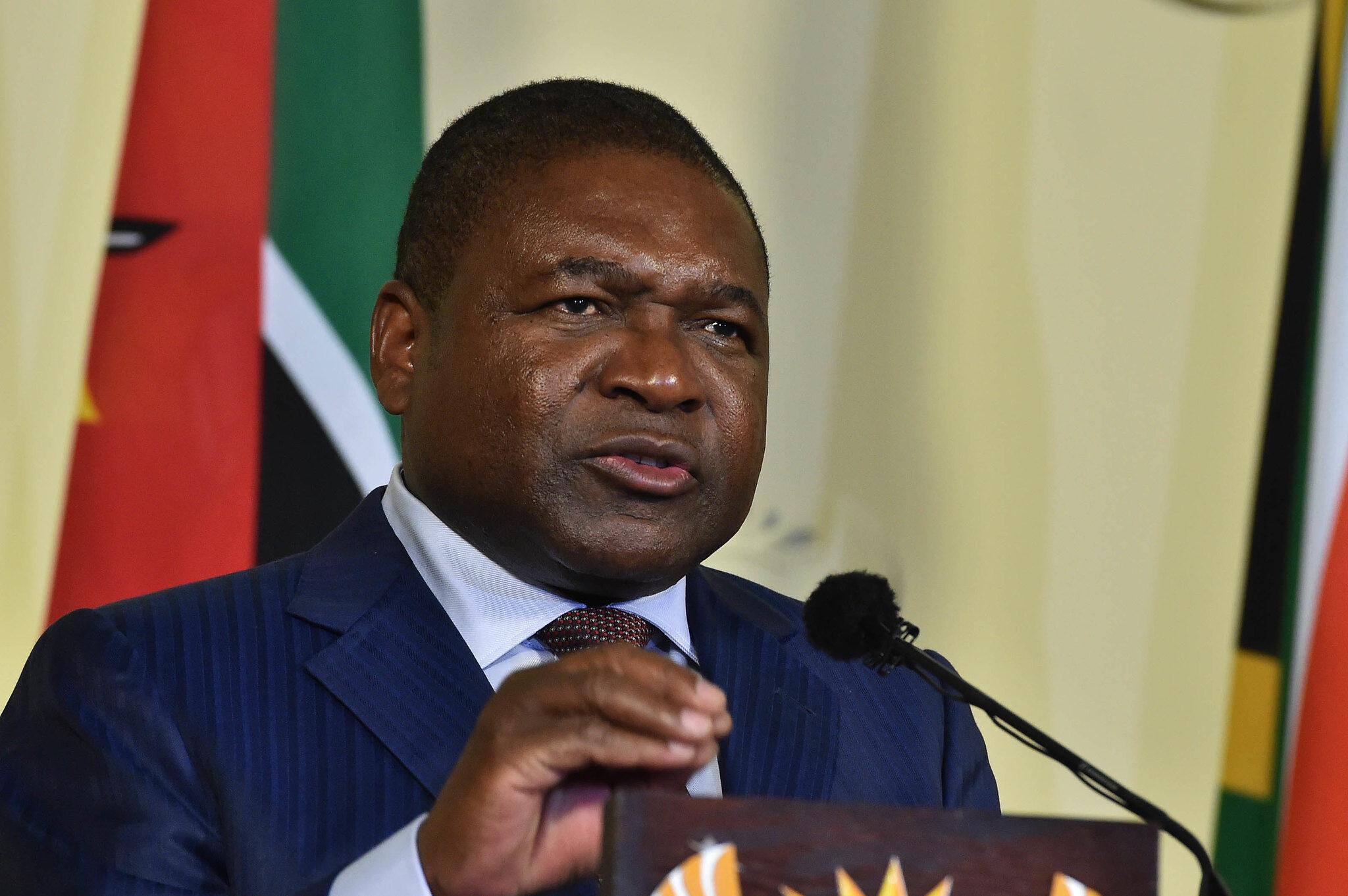 Mozambican President Filipe Nyusi has announced a night curfew in all the country's provincial capitals for 21 days to stop the spread of coronavirus.
Starting Tuesday midnight, the 10:00 to 04:00 curfew will no longer be exclusive to the Greater Maputo metropolitan region.
The president urged Mozambicans to adhere to the measures put in place to prevent the spread of the virus so that life can return to normalcy soon.
President Nyusi said the country must protect health professionals more and ease the impact of the third wave of the pandemic, which has been more severe in other countries.
According to the president, the second wave of the pandemic had five times more cases, six times more hospitalisations and seven times more deaths. This was attributed to the new Covid variant.