Is Ayra Starr In A Relationship With Rema? SEE THIS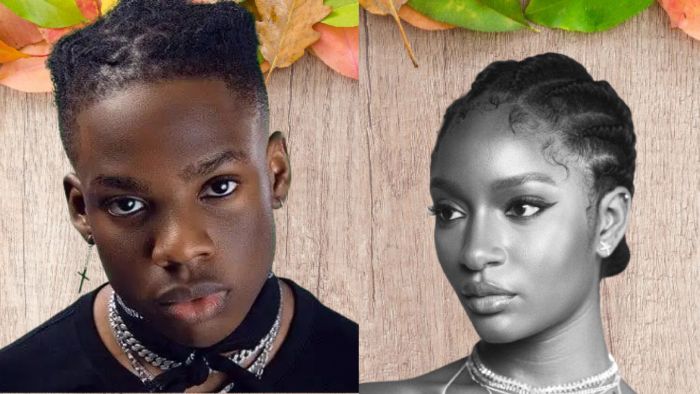 Ayra Starr, the well-known Nigerian singer, has once again ignited speculation regarding her relationship with fellow singer Rema.
On her official TikTok page, the Celestial Being sensation posted a video of herself grooving to a Nigerian song. In the video, she was seen listening and singing along to Rema's part in Victony's hit track, "Soweto."
Ayra Starr added expressive hand gestures as she immersed herself in the music. This video swiftly gained popularity on various other social media platforms, triggering a cascade of intriguing comments from internet users.
Undoubtedly, the sight of Ayra Starr enjoying a song featuring Rema has piqued the curiosity of fans and followers worldwide. It's worth noting that this isn't the first time Ayra Starr has shared content related to Rema.
Both artists have been publicly seen together on several occasions, fueling ongoing speculation about their relationship.