Ini Edo says she's not a feminist, explains who she is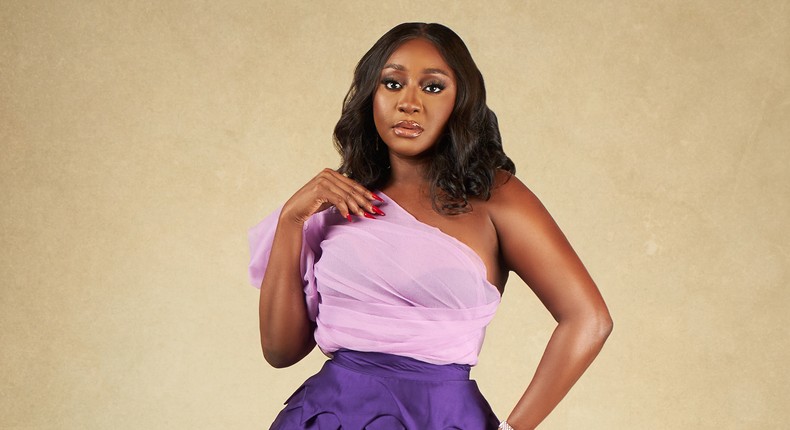 Nollywood producer and actress Ini Edo has dispelled the false narrative that she is a feminist.
Following her depictions and the story in Edo's latest Netflix series, some people have the impression that 'Shanty Town' co-producer is a feminist.
On the other hand, in a conversation on the podcast 'Tea With Tay,' the actress clarified these notions.
According to Edo, she thinks that equality between the sexes is essential and that women's rights should be upheld.
In her words, "I'm not a feminist, being a feminist means different things to different people, I love to protect women's rights and I feel the need for equality."
In her words, she, nevertheless, was raised in a way that valued men.
She added, "But I'm also very structured and I am raised in a certain way, I am raised to respect men, I am raised to value men. I want to be a woman but I also want to be able to be a queen, you can be a king, and I am a queen; I am just comfortable in being a queen."