I wanted to leave 'BBNaija All Stars' after my misogynistic comment – Seyi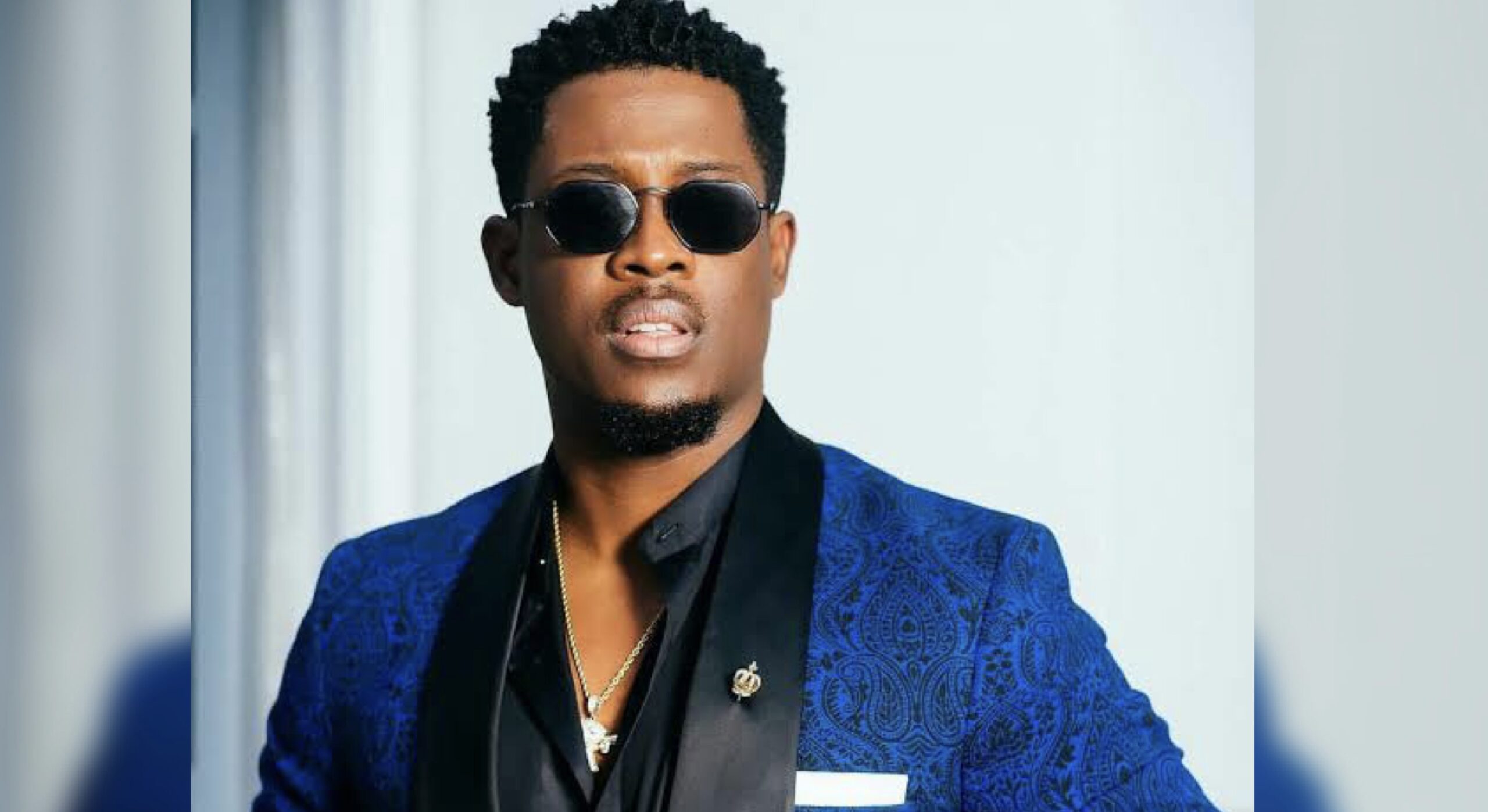 He has been making a lot of moves to make up for his past mistakes. Seyi has shared with Ilebaye that he had considered leaving the show based on the negative comment he made against the girl child on Big Brother Naija All Stars.
He divulged this while apologising over the impact the words may have on her being the youngest female housemate in the house.
In his words, "I am still embarrassed every time the thing comes to my head… I want to personally apologise to you cause more or less I can say it was directed in your direction because you're the youngest of everybody in the house… hopefully when you see or hear what it is that I said, you will understand why I'm not able to say it".
The BBNaija All Stars housemate also explained how difficult staying on the show became for him after Big Brother had called him to order." It was already affecting me to a certain degree I was considering leaving the house because of it, because it's really that bad for me", he revealed this to her.
This apology comes after Seyi had made a public apology during his diary session with Big Brother and to his fellow All Stars housemate in a converged meeting.
In other news, Ilebaye has expressed how the fight with Doyin was affecting her during a diary session with Big Brother. She admitted to being tired of the friendship on one hand, but on the other hand, added that she was willing to work at showing Doyin how much she cherished her.
It seems Doyin and Ilebaye have two different reasons for fighting. According to Ilebaye, Doyin is angry because she kept the information about Kiddwaya and Mercy's escapades during Thursday's pool party from her. Ilebaye was insistent that her reasons for keeping it from her was because she had told her that she didn't like the boy in question, and therefore she felt it wasn't necessary to be bringing up the matter. In her words, "I literally told Soma and Angel not to tell Doyin about it, since they said she was drunk at that point she wouldn't like to hear the thing the next day".
On Doyin's side, they drifted apart since Ilebaye's conversation with Venita, whom Doyin had fought over the vandalism of Ilebaye's things. In a conversation with Cee-C, she expressed her anger towards the situation saying, "If after everything, I'm the bad person, then I leave everybody to God, How can I get into an argument because of you, then you go and meet the person that I argued with because of you, and you take that person's word, over mine. That is the cruelest thing".
The two are yet to make up and seem to be focusing on mixing with other BBNaija All Stars housemates rather than fixing what they had going on.