Governor Ortom laments not seeing new naira notes till date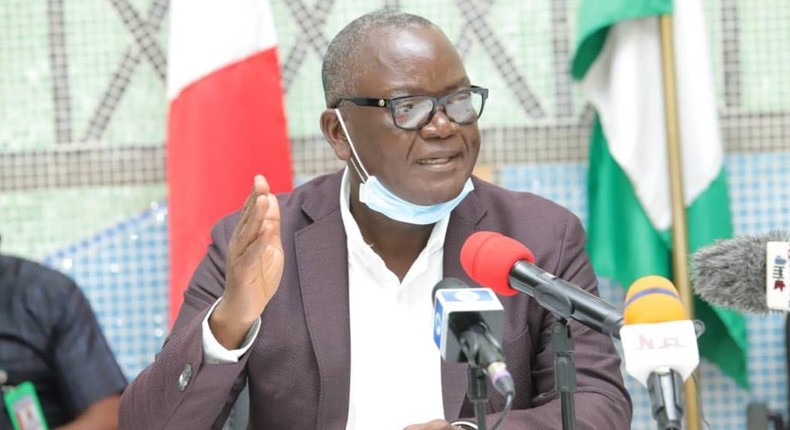 The Benue State Governor, Samuel Ortom, has joined other Nigerians in calling for the deadline extension to phase out the old naira notes.
The Governor disclosed this in Makurdi on Wednesday when he received the Governing Council of Joseph Sarwuan Tarka University.
On Tuesday, January 24, 2023, the Governor of the Central Bank of Nigeria announced that it would not extend the 31 January deadline for phasing out the old naira notes.
Ortom said: "The visible sign is that there are many people, particularly in the rural areas, to transfer the old notes. As a Governor, I am still waiting to see the new naira notes.
"This is why I will join other Nigerians to look at this critically so that we don't worsen the condition of our people. "It is an understatement to say that our people are suffering in Nigeria. People are going through pain in this country. Things are not okay at all. I am calling the president to look into it and extend the deadline."
 The Nigerian Senate, yesterday, urged the Central Bank of Nigeria, CBN to extend the mop-up of old Naira notes to 31st July 2023.