Enugu assures residents of quality transport system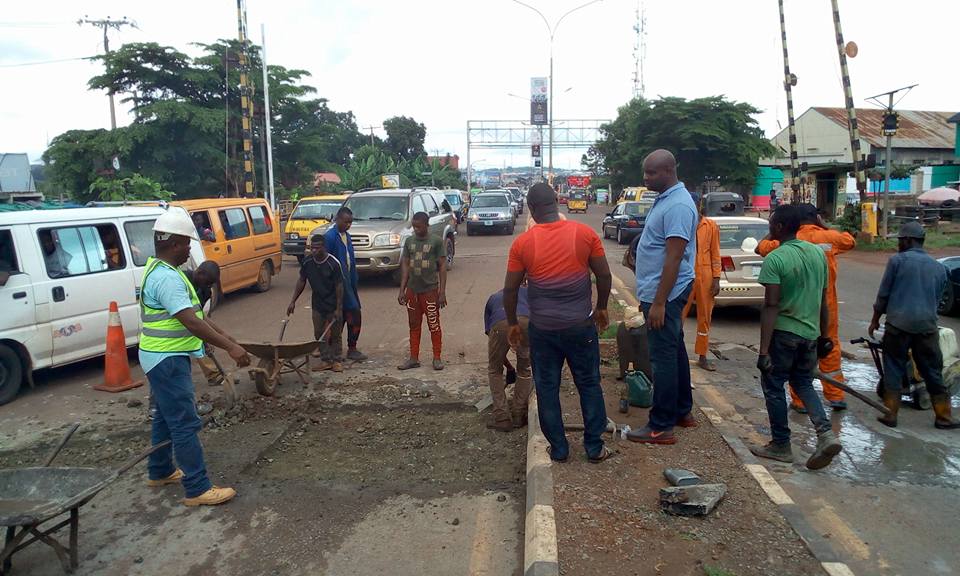 Enugu State Commissioner for Transport, Obi Ozor, has assured the people of the state that his ministry would provide quality services, grow the economy and provide job opportunities for the teeming youths.
Ozor said this during the inspection of the ongoing projects undertaken by the state government in the ministry in Enugu.
He assured that the ministry was already working in line with the vision and mission of Gov. Peter Mbah, who had promised to bring a multi-modal means of transportation to the state.
Ozor noted that since the issue of sit-at-home was canceled in the state, followed by the enhanced security situation, there had been an influx of people; businessmen and women coming into the state to negotiate businesses and also to invest.
According to him, no means of transportation will be left behind because Enugu State is the epicentre of the South East region.
He added that Enugu was a coastal state and as such, relentless efforts were being made to ensure that goods coming into the state and the ones being exported were done through the waterways, airspace, railways and roads.
The commissioner explained that improved transport system would ensure regional integration of the South-East economy and equally create massive employments for the youth.
Ozor commended the state government for its efforts in making transport system in the state to work effectively.
He said the state was also constructing a hall where all the stakeholders in the transport system would be having their monthly town-hall meetings.
He added that the monthly town hall meeting was necessary because the state could not achieve quality transport system without involving stakeholders in the process.
"His Excellency's vision is to move our economy from $4.4 billion to $30 billion and the transportation sector has to play a pivotal role in delivering that target.
"And that is what you have seen us setting up foundation, retraining the civil servants to be able to equip them do the job effectively.
"Another thing we shall be working on is the issue of implementation of revenue assurance which is e-ticketing as a way to guarantee that all the money coming from transportation actually gets to the stakeholders out there," he said.
Ozor said the e-ticketing ensured that even the unions and the vehicle owners and government actually got their money, use the same money and reinvest within the transport ecosystem to improve them.
"We are just at week one, and I hope that by the time we are to finish 100 days, we should be able to see visible projects," he said.
On the incessant road congestion in the urban cities, mostly caused by the commercial drivers, Ozor said the commission shall ensure that all the motor parks in the state worked properly, to enable commercial vehicles to enter the parks and not load on the roads.