Endorse Peter Obi or face defeat – Ozigbo tells Atiku, Tinubu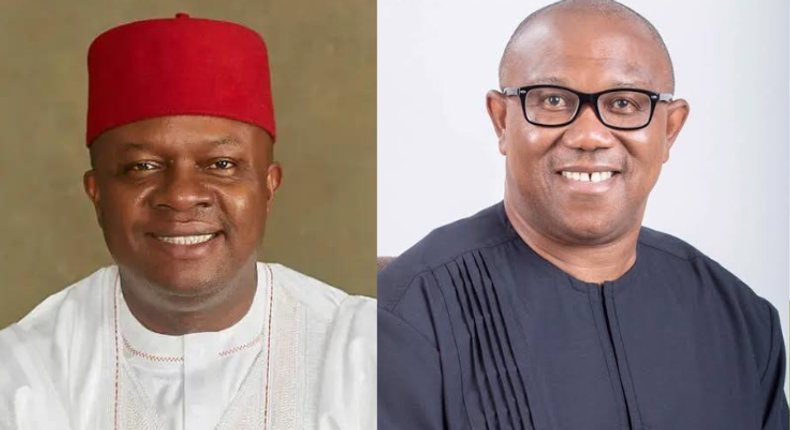 A Labour Party, LP, chieftain, Valentine Ozigbo has urged Bola Tinubu and Atiku Abubakar to step down for Peter Obi.
Ozigbo told the presidential candidates of the All Progressives Congress, APC, and the Peoples Democratic Party, PDP, to be ready to accept defeat.
In a statement Tuesday January 24, 2023, the PDP candidate in Anambra 2021 governorship election refuted the claim of an "Abuja meeting" with the Atiku camp.Valentine Ozigbo said that opponents were attempting to "derail the massive momentum of Obidients across Nigeria and worldwide".
He accused them of spreading rumours and engaging in underhanded tactics rather than focusing on "a fair and open contest of ideas".
Ozigbo called the "unprofessional conduct" an indication of fear of fair competition and lack of confidence in their own candidate's abilities.
 Ozigbo maintained that the LP would not join issues with Atiku or Tinubu campaigns, but allow them continue "the current brickbats between over allegations and counter allegations of corruption".
"In a civilized setting, the wise thing for Atiku and Tinubu to do would have been to allow Peter Obi to go unopposed by honourably stepping down. "But if they insist on continuing, they should be ready to accept their fate at the polls", Ozigbo added.
 The Presidential and National Assembly elections will be held on Saturday, February 25.
Related