Elon Musk moves to regulate Ads on Twitter with higher priced subscription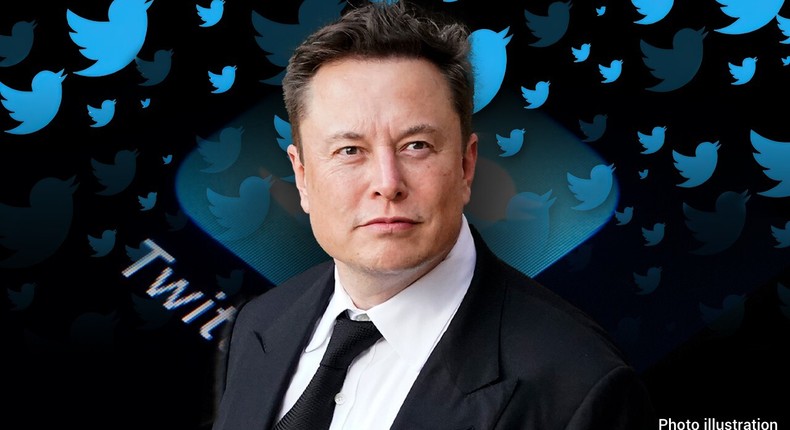 The billionaire owner via a post on his Twitter handle said "Ads are too frequent on Twitter and too big. Taking steps to address both in coming weeks."
He also followed up by confirming that "there will be a higher priced subscription that allows zero ads."
This recent action may come as a surprise to some tech watchers, individuals who have been following Musk's actions since he took over Twitter in October last year. Musk had initiated moves to build up revenue for Twitter thus the introduction of a paid subscription plan through Twitter Blue.
With Twitter Blue, Musk had monetized the blue verification checkmark which before now, had come at no cost to users who had the blue tick. Musk had also looked towards bagging more advertising revenue, one of the moves he had outlined as revenue sources for Twitter.
However, users had started to experience a rise in adverts on Twitter and according to a report by Piunikaweb.com, it was noted that Twitter was currently flooded with an abnormally high number of ads that are not even remotely related to the kind of accounts that users follow.
The report also offered users some advice on reducing the number of ads by blocking some of the handles that showed the ads.
However, checks on Twitter's privacy options reveal there is an existing set-up which can allow users to disable ads on their timelines.
Twitter, in the privacy settings, advised users who wish to disable ads to either visit the Ads preferences settings and disable the Personalized ads setting or visit the Digital Advertising Alliance's consumer choice tool at optout.aboutads.info (For web users) to opt out of seeing interest-based advertising from Twitter.
It appears this part of the privacy settings will cease to exist after Musk's plan to introduce a subscription rate to remove ads becomes effective.
Related