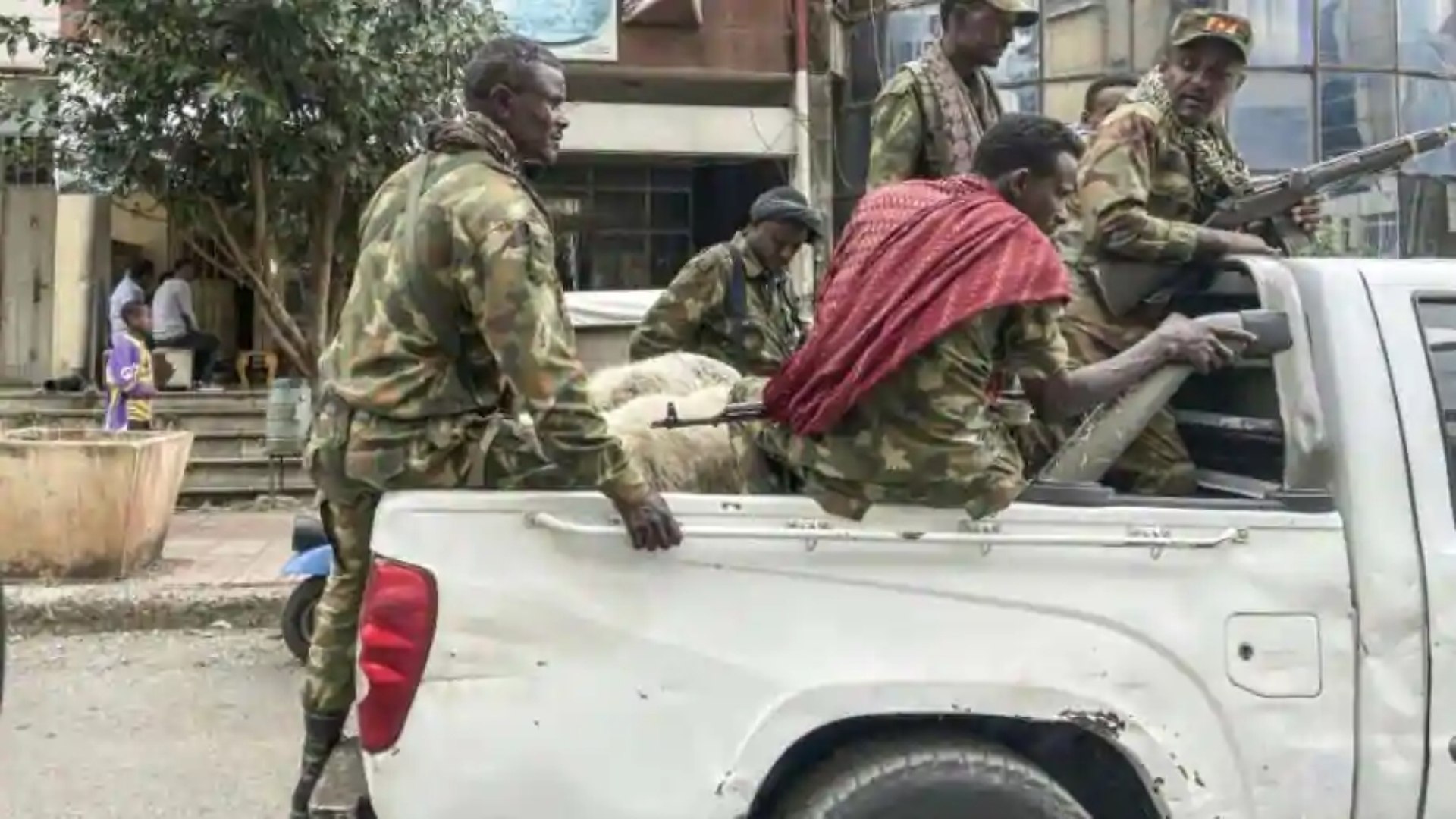 Dozens of people have been killed during several days of clashes on the border between Ethiopia's Afar and Somali regions.
Homes have been set on fire in villages on contested land.
Each regional state in Ethiopia has its own police force and officials in Afar accuse the Somali Special Forces of killing 30 people on Saturday.
The authorities in the Somali region say at least 25 livestock farmers were killed by gunmen who came from over the state border in Afar.
It is not yet clear how many people were killed in the latest revenge attack which took place earlier on Tuesday.
Correspondents say elections due in June have led to increased tension over the disputed border areas.