Doyin Bravely Opens Up About Her Family, Losing Her Dad & Resilience on #WithChude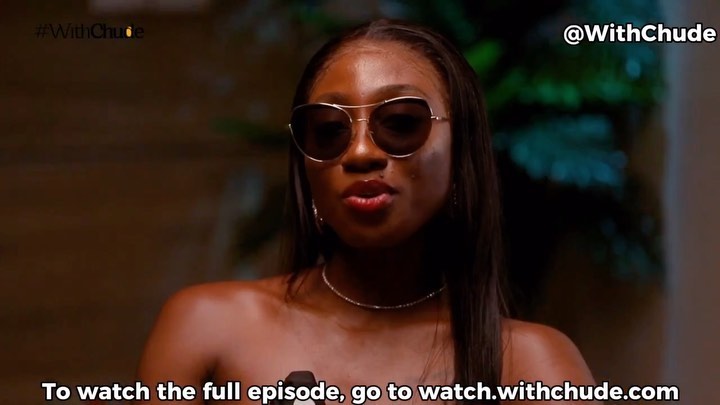 Nigerian media entrepreneur and host of the popular talk show #WithChude, Chude Jideonwo, has shared an interview he had with Doyin before she entered the inaugural edition of the Big Brother Naija All Stars show.
Doyin shares her life experiences: losing her father, leaving the church, and changing her lifestyle because her mother just couldn't afford it—the things that made her see life in a completely different way and toughened her up.
In this conversation, the BBNaija All Stars housemate tells Chude what she learned from her life experiences and how she is navigating the dangers and blessings of having a tough skin.