Buhari saved Nigeria from corruption – Garba Shehu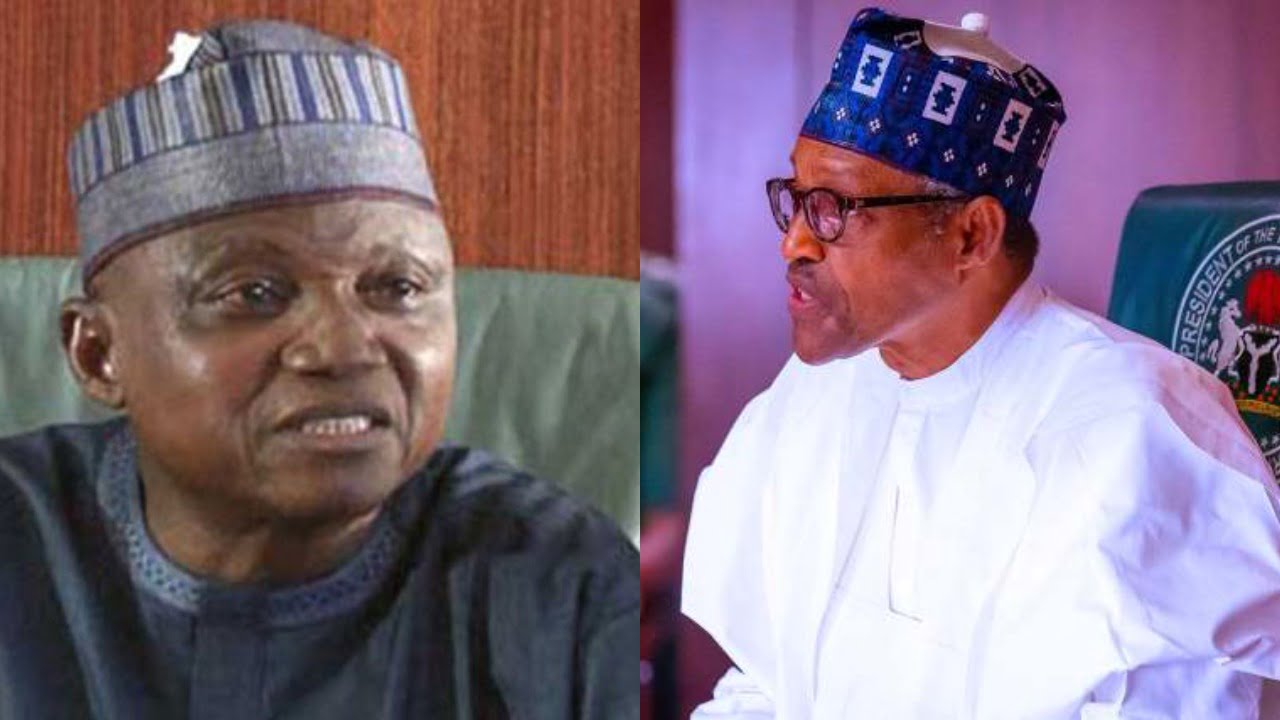 Former Attorney General Adoke criticises Buhari's administration, as Shehu defends Buhari.
Former President Muhammadu Buhari has responded to criticism from former Attorney General of the Federation and Minister of Justice, Mohammed Adoke, asserting that his administration played a crucial role in saving Nigeria from corruption and economic collapse.
The rebuttal came through a statement issued by Buhari's former spokesperson, Garba Shehu, who addressed several contentious issues, including the Process & Industrial Developments (P&ID) case, Paris Club debt, and the Ajaokuta steel company.
In his statement, Shehu argued that the Buhari administration inherited the controversial P&ID contract and subsequent judgment, emphasising that the cases highlighted by Adoke originated during the tenure of the administration in which the former Attorney General served.
Shehu went on to claim that President Buhari's actions were instrumental in thwarting what he described as "corrupt undertones" intended to expose Nigeria's economy to imminent collapse. He concluded that the administration's achievements in the fight against corruption were unparalleled.
"Political morons," Adoke describes Buhari's administration
Adoke, in a recent interview with Adesua Giwa-Osagie, had criticised the Buhari administration, referring to it as the "most incompetent" in Nigeria's history and alleging that it was led by "a set of political morons." He also discussed corruption allegations made against him and former Senate President, Abubakar Bukola Saraki, by the previous government.
Regarding his relationship with Saraki, Adoke explained that initially, Saraki opposed his appointment as Minister of Justice under former President Goodluck Jonathan. However, over time, they have developed a close friendship, with Adoke praising Saraki as one of the "emerging leaders" of Nigeria.
When questioned about corruption allegations against Saraki, Adoke suggested that these were politically motivated and stated, "I have been a victim of corruption allegations by the immediate past government—the most incompetent government we've ever seen in this country; run by the most incompetent president that this country has ever had and will never have again. And ran by a set of political morons."