BN TVFame, Depression & New Beginnings – Iyanya Tells It All on "Tea With Tay"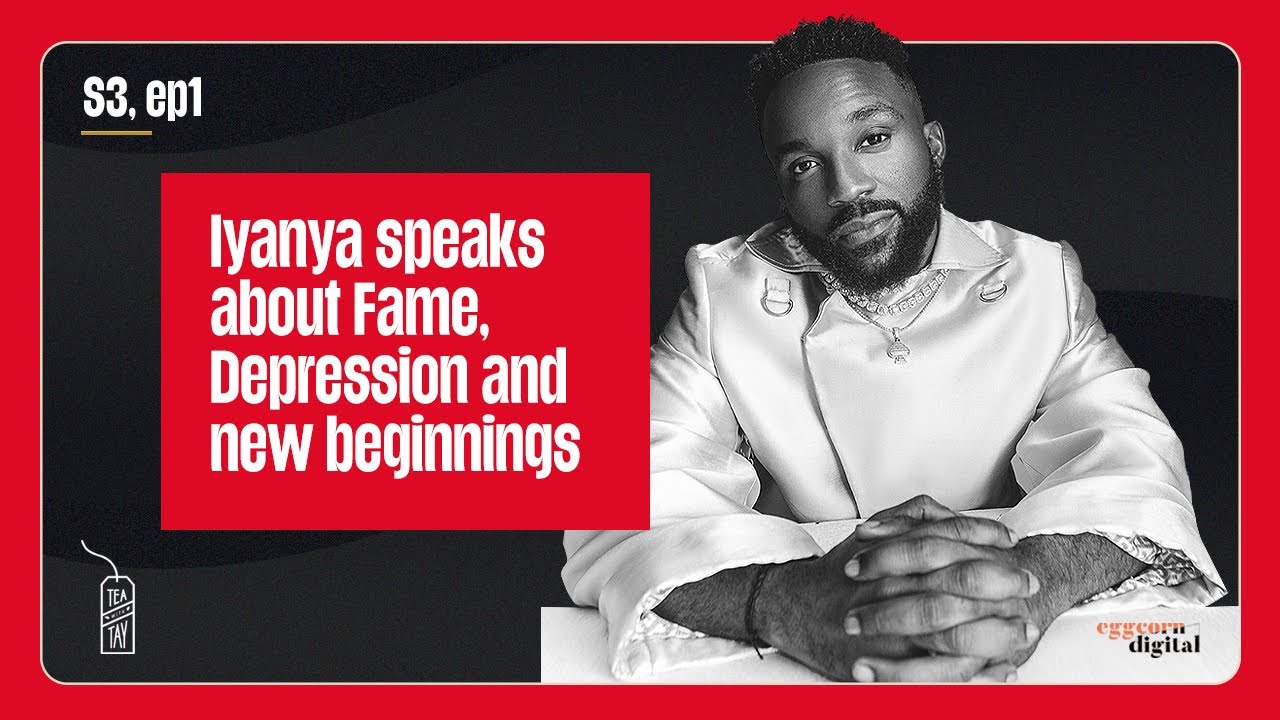 Taymesan's guest in the first episode of the new season of his show "Tea With Tay" is his former boss, superstar musician, and music executive, Iyanya.
The Calabar-born star opens up about his childhood in Calabar, losing his father and brother, struggling in school, and finding his musical talent. He also gives an inspirational recount of how he got to contest in the first-ever edition of Project Fame and became a winner, how Ubi Franklin and Made Men Music Group fell out, how they met, worked together, and their reunion.
Iyanya also spoke about battling depression, almost taking his life, and now his current musical successes.