Aproko Doctor shares advice with women seeking BBL surgeries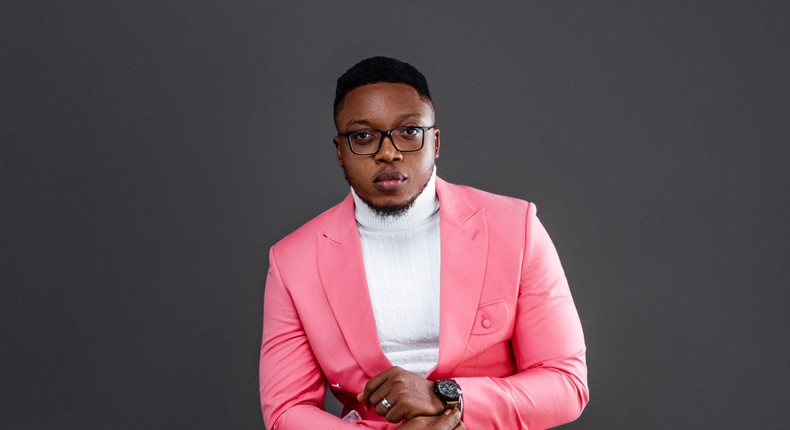 Nigerian doctor and content creator, Aproko Doctor, has shared important advice with women who plan to get a Brazilian Butt Lift (BBL).
According to the doctor, who is keen on sharing tips on living a healthy life, the surgeries are risky procedures. He advised women to always make sure that their surgeons are qualified experts before undergoing the surgery.
He wrote, "If you want to have cosmetic surgery, make sure your surgeon is fully qualified. Yes, every surgical procedure comes with risks, especially BBLs. A lady just died here in Lagos following one of these surgeries. May she RIP. BBLs can be dangerous and carry a huge risk, so be aware."
This is coming in the wake of the news that a young Nigerian lady, identified as Destiny, who reportedly underwent cosmetic surgery in Lagos, died after the procedure went wrong. A friend of the deceased claimed that Destiny underwent a Brazilian buttlift operation at an aesthetic hospital in Lagos.
About BBL
BBL (Brazilian Butt Lift) surgery has gained popularity in recent years, but it is a major surgical procedure that carries risks and potential complications. It is important for anyone considering this type of surgery to do their research and consult with a board-certified plastic surgeon.