APC Presidential Rally: Nollywwod actors drum support for Tinubu/Shetima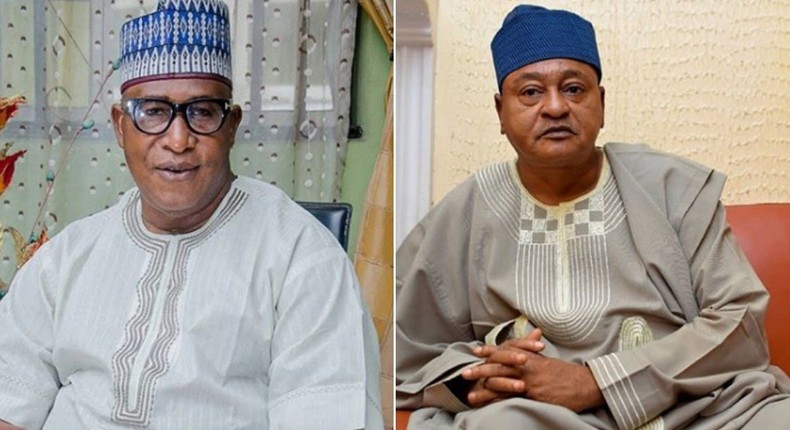 The News Agency of Nigeria (NAN) reports that the actors present at the rally ground include Jide Kosoko, Adebayo Salami alias as Oga Bello, Yinka Quadri, Muka Ray Eyiwumi, Kikelomo Adeyemi and Zack Orji. The Nollywood stars, who performed one after the other, urged the crowd to vote for Tinubu/Shetima during the poly.
Kosoko called on the crowd not to hesitate to vote for the APC presidential candidates in February.
"Vote Tinubu/Shetima and vote for renewed hope. No going back," he urged.
Oga Bello, on his part, tasked the public to bank on sure bet and cast their votes for the APC presidential candidates. According to him, Tinubu is the answer to Nigeria's woes and should be voted for, adding that nothing should deter them from coming out to vote on election day.
  Quadri also cheered the crowd to roar Tinubu name on top of their voices.
"Tinubu lolese, let us go and cast our vote for him. Asiwaju loan," he said.
Other Nollywood stars also urged the crowd to vote massively for APC candidates in order to renew their hope for continuity of the laudable programmes of the APC administration in all sectors, particularly agriculture that has created many job opportunities.