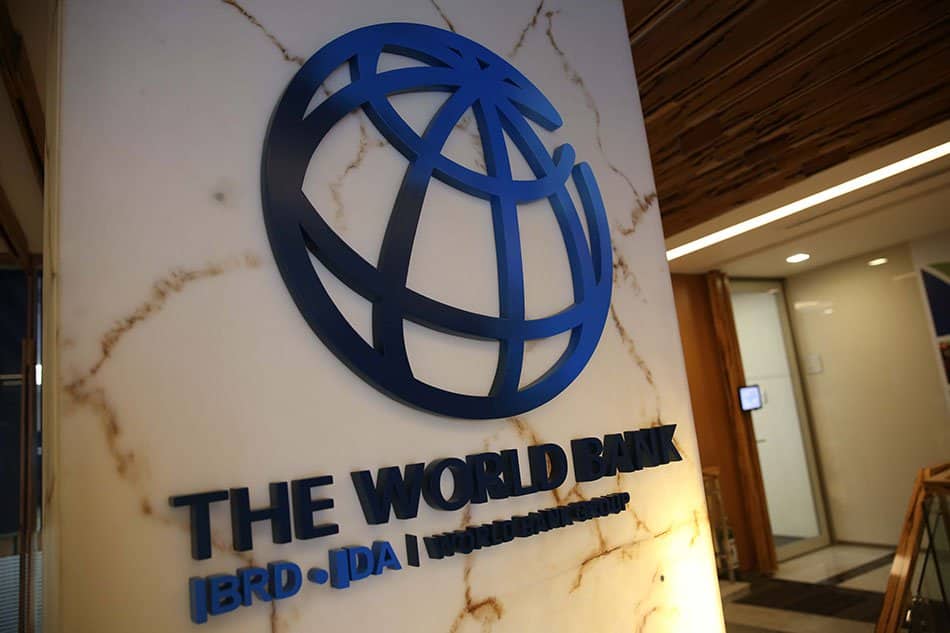 A report by the World Bank has estimated that Africa needs about $12bn (£8.6bn) to buy and distribute enough coronavirus vaccines to interrupt transmission of the virus.
A paper written with the International Monetary Fund also argues that G-20 countries should extend their moratorium on debt repayments offered to the world's poorest countries.
It says this should be done for another year, in response to the pandemic.
The World Bank and the IMF are hosting their spring meetings this week to discuss issues of global concern, including vaccines, debt, economic recovery and climate change.